Smart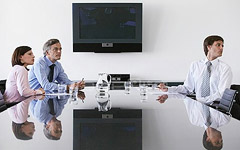 Smart Brigantine (Qingdao) Container Services Co. Ltd is a joint venture between Smart International Logistics Co., Ltd and Brigantine Group. It is located in Qingdao Smart Logistics depot with a repair area of approximately 20,000 square meters.

The combination of Smart's logistics expertise and Brigantine's container repair experience provides our clients with second-to-none container services.

Our focus on repair quality with IICL standard materials and workmanship at reasonable prices, results in best value for money services in the equipment maintenance and repair.
---